3 months ago
157
4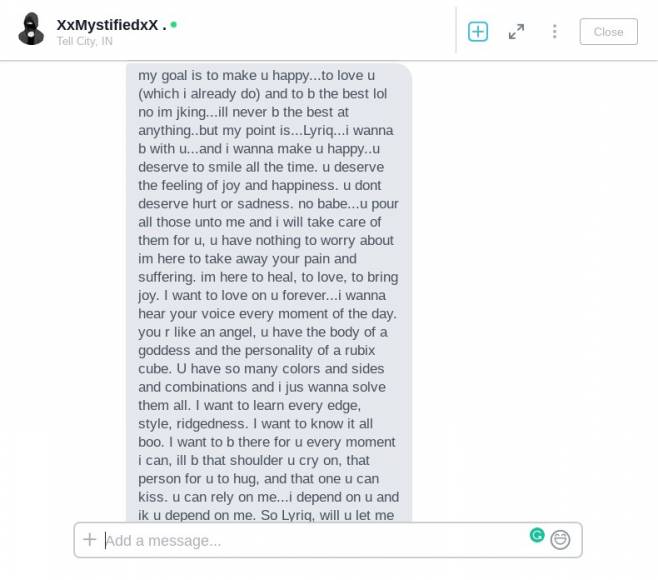 People!! 
So to some of u, it might just be a "wtv" and to some it might make u jealous or mad or maybe ur just like "Wtf" but i could care less about your opinion, 
People go through heart break all the time and me personally I've gone through my fair share of it, though despite all of the heartache my Good time has finally come around lmao. Some of you might not know him, but i assure u he is one of the best !! I cant even describe the feelings i have towards him, its crazy because I never thought ide be in this position, but he really does get me feeling some different type of way. We can talk about anything and everything and he truly makes me happy. And yes most of you do not care i know ur like "oh wtv" lmfao it makes sense, but this is more of a way to show that YES he is mine and I am his, and I'm truly hoping it will last. 
Anywaysssss.....thank u for listening to me ramble !!! 
OK have a good day and Happy thanksgiving!!!!!!!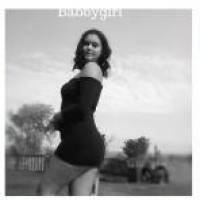 Peopleeeee welcome, Feel free to follow me or block me either one works!! Hit me up I will usually get back to u pretty fast Have a great day <3 ( follow goal rn is 230!! )
Followers


211
Following


24
Friends


23
Music 0
Videos 1
Playlists 1
Posts 18
Groups 0
Views 3179
Likes 107
More like this