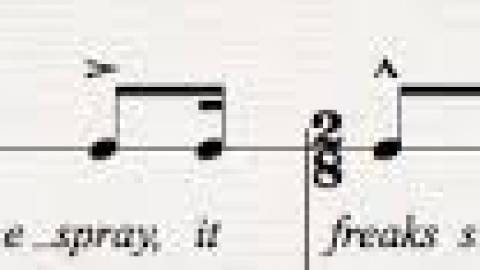 9 months ago
288
1
Change space when I face, relocate then I change plate, never ever see me in the same place,
any charge is a cold case, see I'm paced for da whole race hard to find underground like low bass
lumps and clunks, all chunks no shake weigh it out no bake, break up like snowflake,
the soda in da pot ready to rock and bring the base, fouls cop it cuz its hot bought to take it to da face.
Now, this is not 16 bars, but it is telling a story. Can you figure out the story? Wanna finish it? Hit me up and let's see what you got!!
I am listening, I am ready. LucidMusiq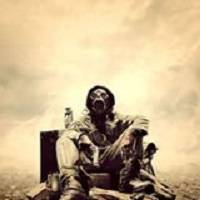 LucidMusiq
Followers


32
Following


24
Phoenix, AZ, USA
I have been around, involved and enjoying music since I was born. I do not have one specific genre I stick with but rap, hip hop, and house/
More like this