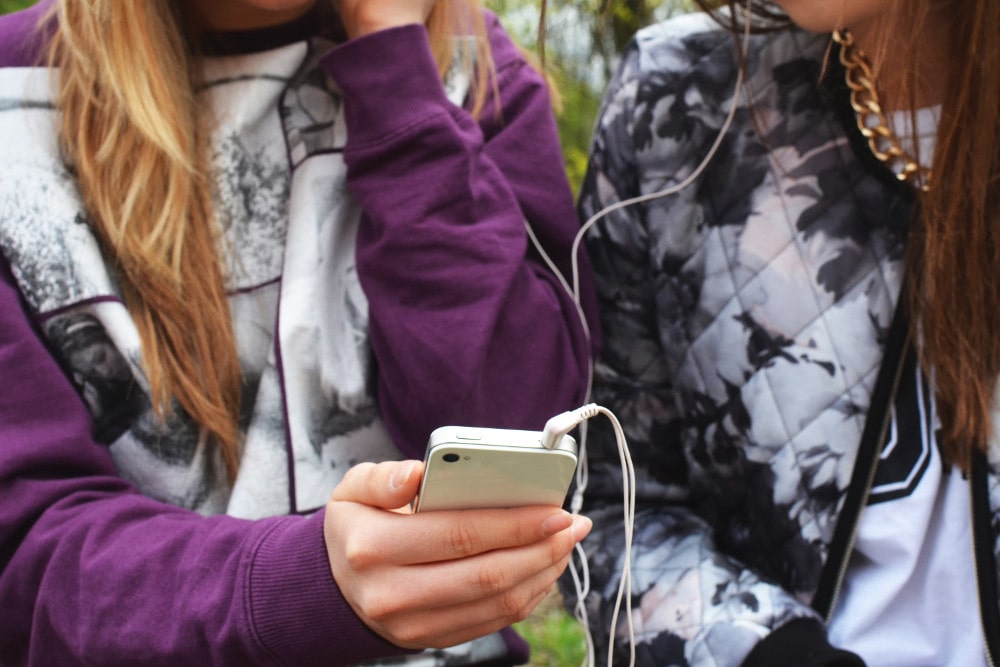 Music Made Social
SnapJam is a Music Social Network that allows you to Make Music Online with Free Online Music Making Tools! Use our Online Music Mixer to Create Music Online with your friends!
We Are THE Social Network Wrapped Around Music!
Sign up now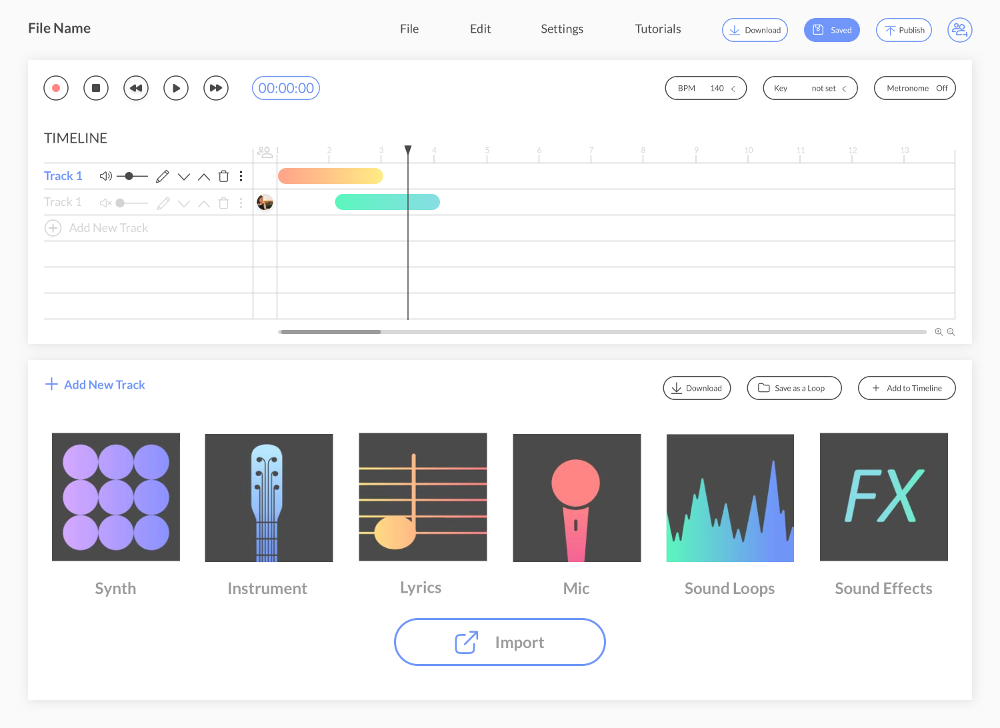 Features
Studio
Make Music Online with our Simple Online Music Making Tool. Use the Free Online Beat Maker. Online Recording Studio with many features. Create Beats Online for Free! Use our: Online DJ Mixer Tools, Hip Hop Beat Maker, Online Music Maker.

Features
Synthesizer
Use the synthesizer to create cool loops with only a few clicks.
Select from a variety of drum kits and effects, and fine tune until you get the sound you want.

Features
Recorder
Record your voice or your own real instruments and then mix them in the studio.

Features
Lyrics
Use the lyrics tools to find the rhymes you are looking for, and to get smart suggestions to improve your lyrics.

Features
Instruments
Play a variety of instruments using your computer keyboard, or draw each note precisely on the piano roll.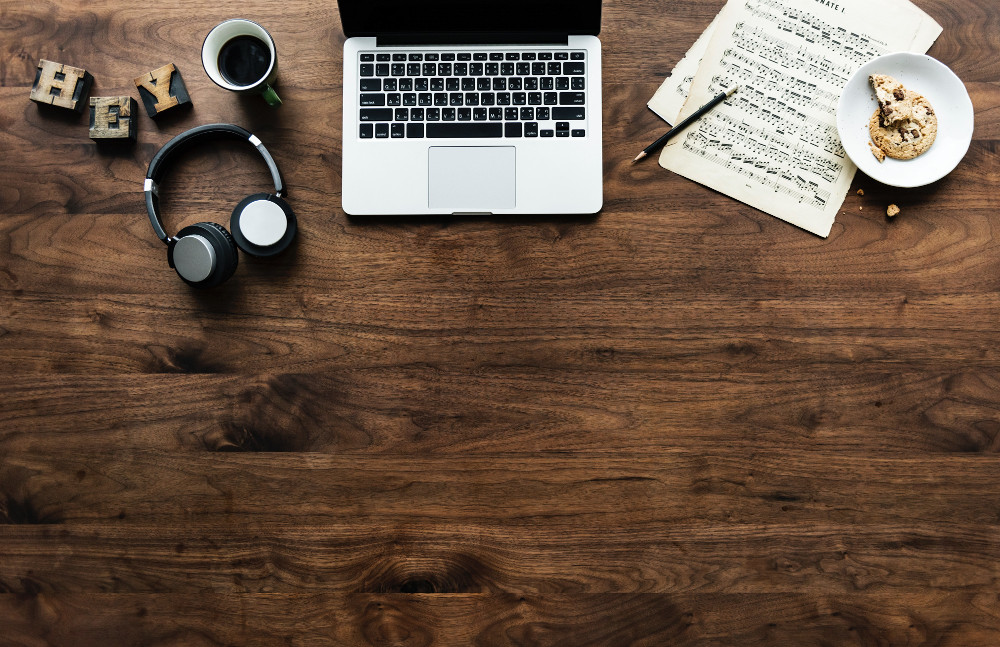 Testimonials
Finally, a music site for musicians that helps artists write and compose with one another from anywhere on the world! SnapJam is an awesome way for musicians to meet other musicians, gather fans and write new music. My time on SnapJam has brought me new YouTube, Facebook and Instagram followers and has put me in contact with great producers and beat makers I would have never otherwise met! SnapJam is the most powerful musician collaboration tool on the web. Check it out!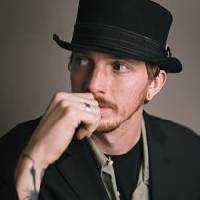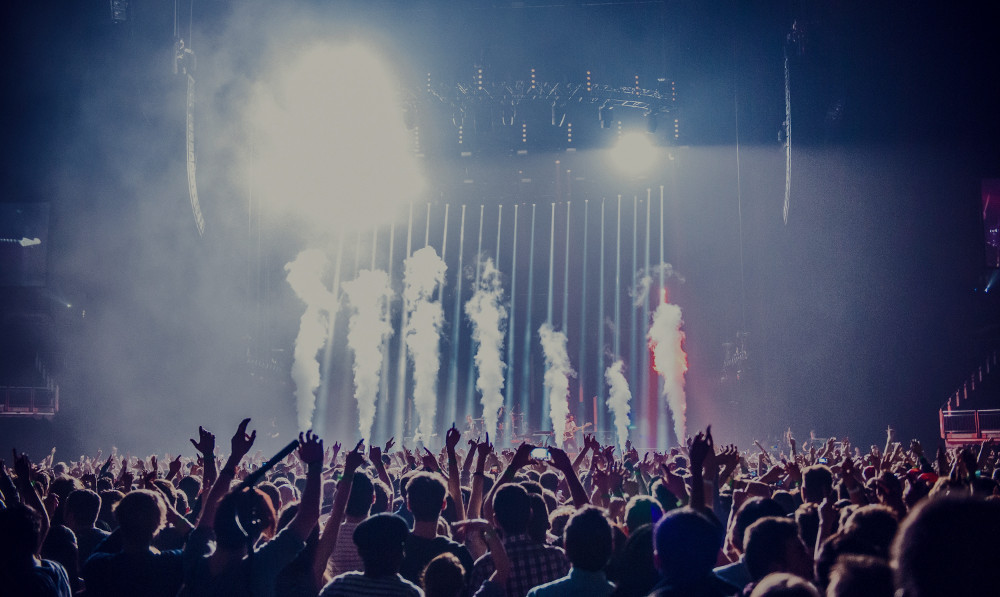 Start making music
Start Making Music with the Best Online Music Making Tools around!
It's time to Create Music Online!
Make Your Own Music Online by yourself or collaborate with friends online.
Join now