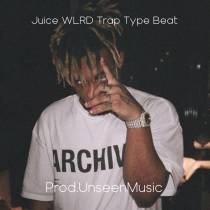 JuiceWRLD Trap Type Beat (You Came For)
By UnseenMusic
unseenmusic
juicewrld
trap
type
beat
Anyone in SnapJam could rap on this.
1 month ago
253
6
Artist: Prod.UnseenMusic
Album: 001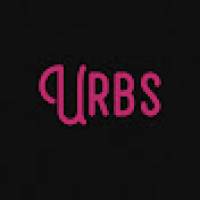 I am a Music Producer with 3 years of experience, I make beats for artists that would like to use it for SnapJam, and I spend hours making these beats. I am a 15y/o male, and I am Single, I am not looking.
Followers


48
Following


199
Friends


40
Music 28
Videos 4
Playlists 6
Posts 5
Groups 4
Views 1071
Likes 42
More like this