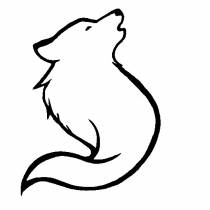 let you're crazy blow up
By LOCAL VIRUS
be who you were when u are alone or a party lets it show don't hide it!!
2 years ago
288
0
Artist: Maddie Ware
Album: Crazy's
Are you ready to take a step one foot on the other hand by hand
oh getting crowed up in here hey hey hey oh you're about to get a de-straight
oh oh oh you're about to fly oh you have to find ahhhhhhhhhhh find the light do you here the cackling in the mid-night fog hehehehe all night long !!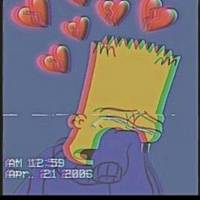 Forney, TX, USA
Im in dance and im 14 and I'm in 8th grader
Followers


67
Following


39
Friends


23
Music 28
Videos 38
Playlists 1
Posts 30
Groups 1
Views 19351
Likes 63
More like this