Twin em instrumental (KingVon Lil Durk)
By dpierce
The original song is called Twin Em, by King Von and Lil Durk. Go check out the song!!!
17 days ago
16
2
Artist: Dominick (King Von, Lil Durk)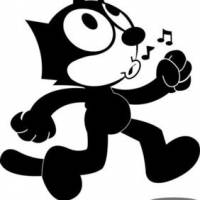 Prescott Valley, AZ, USA
i love music because it has been a special part of my life. different types of music can show my mood.
Followers


16
Following


13
Friends


6
Music 22
Videos 1
Playlists 1
Posts 2
Groups 2
Views 4057
Likes 56
More like this