Proffitt - Full Size Tube -Digital Remix
By jproffitt1973
Experimental Music
Experimental Rock
Instrumental experience.
4 years ago
803
0
Artist: Proffitt
Album: One Moody Guy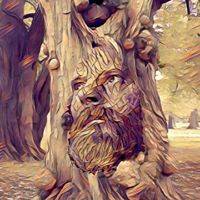 Covington, KY, USA
Experimental tunes. Yo! If I visit your profile? At least have a few tunes to it. Most of the people I am following. Do not even have one tune! Just wondering is all? Thanks for visiting my profile. Enjoy!
Followers


209
Following


317
Friends


184
Music 21
Videos 2
Playlists 0
Posts 0
Groups 0
Views 21606
Likes 14
More like this