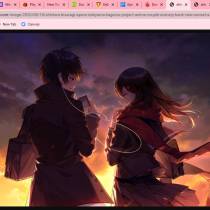 Day at the Beach
By chanelkardashian
@999shadows
@Emmy
@DJ Nemesis
@mocha
I know i havent made a song in a while so i decided to do one now bc i wanted to. Please know this song is very calming.
11 months ago
353
1
Artist: chanelkardashian
Album: Synthatier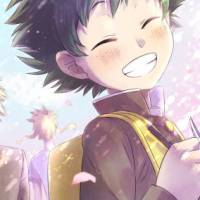 Richmond, VA, USA
I love to create music, write lyrics, draw, dance, and watch anime. I am 13 yrs. old and I love to party!!!! Also im bi now!
Followers


60
Following


160
Friends


47
Music 43
Videos 0
Playlists 13
Posts 6
Groups 8
Views 15138
Likes 54
More like this