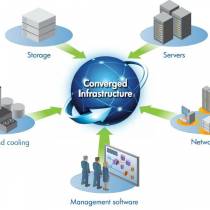 16 days ago
29
0
Converged networking is a technology that combines different types of data communication networks, such as voice, video, and data, into a single unified infrastructure. The benefits of converged networking are numerous, including improved efficiency, reduced costs, simplified management, and enhanced performance.
One of the primary benefits of converged networking is improved efficiency. By combining different types of traffic onto a single network, companies can reduce the number of devices and connections needed to handle their communication needs. This simplifies the infrastructure and reduces the complexity of network management.
Another benefit of converged networking is reduced costs. Consolidating multiple networks into a single infrastructure can lower the cost of purchasing, maintaining, and upgrading equipment. Additionally, converged networking can reduce power consumption and cooling requirements, resulting in lower energy bills.
Simplified management is another advantage of converged networking. With a single network infrastructure, IT staff can manage all network traffic and devices from a central location. This reduces the need for specialized personnel and training, which can save time and money.
Converged networking can also enhance performance. By prioritizing traffic based on its importance, companies can ensure that critical data, such as voice and video, are delivered with low latency and high quality. This can result in better user experiences and increased productivity.
Finally, converged networking can support new applications and services that were not possible with separate networks. For example, unified communications solutions can integrate voice, video, and messaging into a single platform, improving collaboration and productivity.
In summary, converged networking offers numerous benefits for organizations, including improved efficiency, reduced costs, simplified management, enhanced performance, and the ability to support new applications and services. As such, it is an important technology for companies to consider when planning their networking infrastructure.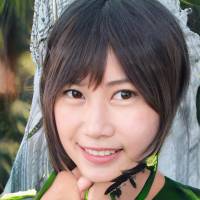 My name is Usui Ren. I have been writing content, writing professional blogs, and ghostwriting for over ten years. Over the years, I have written content for technical magazines, thought leadership guides, and internationally acclaimed websites.
Followers


0
Following


0
Friends


0
Music 0
Videos 0
Playlists 0
Posts 1
Groups 0
Views 28
Likes 0
More like this