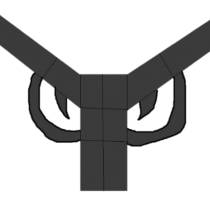 28 days ago
18
0
IMPORTANT! PLEASE READ!
To all followers and viewers old and new, it has been a long time since I've last used SnapJam and I know I've been very inactive here due to posting more on YouTube, which is why I have decided to leave SnapJam. This will be my last post and last time here on site as I must focus on continuing to make content for YouTube, where I'm most viewed and comfortable. My SnapJam page will still appear; it'll just be inactive. So everyone must go to my YouTube channels to hear more of my music, let alone new releases, 'cos that's where I post the most. So please do NOT refer back to this SnapJam page as I will no longer be using it. Please subscribe to these 3 YouTube channels (listed below) to view my music:
https://www.youtube.com/c/ArmsOfJusticeOFFICIALCHANNEL001 [Main channel]
https://www.youtube.com/channel/UC8wiUJZVG5f_B6OO4iAnMpQ [2nd channel]
https://www.youtube.com/channel/UCo-GvBD8N032NyOtXCX-SRA/ [3rd channel]
I hope y'all will understand where I'm coming from and that my decision will be supported 100%.
Thank you for the years of support on this site, but it's not a total goodbye, because you can always come over to my YouTube channels to enjoy what I've created.
Yours Truly, Arms Of Justice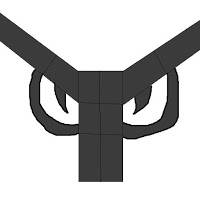 Arms Of Justice is my solo music project. Subscribe to me on YouTube: https://www.youtube.com/channel/UC9vrGnx2QZmEx10Ac4uZFpQ
Followers


14
Following


13
Friends


13
Music 9
Videos 0
Playlists 0
Posts 12
Groups 0
Views 9085
Likes 17
More like this