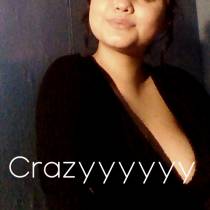 3 months ago
77
4
People!!
If you have drama please take it elsewhere I DO NOT do the pettiness of going off on each other in the COMMENTS. It is childish the world doesn't need to know. You need to learn to keep it to your f*cking self !!
It is not rocket science believe me it's possible!!!!! 
ALSO IF YOU DO NOT LIKE ME FOR WHATEVER REASON UNFOLLOW AND BLOCK ME!!  Its a waste of my time to argue with you people so if you believe what i post is "TOO EXCLUSIVE" "TOO HARD" or "IM NOT PRETTY" etc. Then just unfollow me and you wont see when and what I post simple as that, and on top of that keep MY NAME OUT OF  your mouth unless u have something nice to say, you girls/guys out there who talk crap about everyone word gets around!!!! 
If you look at this post and ask yourself "Is she talking about me" then you probably already know your answer, you know exactly who are, and if you know me on a personal level you understand Im a 1 chance typa person unless we have a strong bond so don't blow up the comments with "Are you talking about me" / "Are we cool " / "Were friends right " If you have to question yourself then the answer is NO. Thats all there is too it and it wont be accepted in my life so I'm telling you THINK TWICE ABOUT WHO YOU ARE TALKING ABOUT and if your gonna talk about someone make sure your able to tell it to them straight forward!!! 
Once again feel free to unfollow me <--------- or block me <---------- its right over there <------- 
(Tip : If you don't believe I am pretty/beautiful/cute etc. then so be it I didn't ask for your opinion soo keep it to yourself!!! )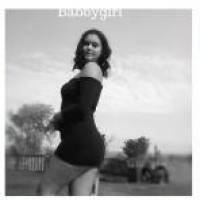 Peopleeeee welcome, Feel free to follow me or block me either one works!! Hit me up I will usually get back to u pretty fast Have a great day <3 ( follow goal rn is 230!! )
Followers


211
Following


24
Friends


23
Music 0
Videos 1
Playlists 1
Posts 18
Groups 0
Views 3180
Likes 107
More like this