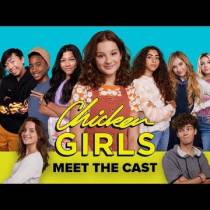 4 months ago
59
1
Smile. You tend to smile when you're happy. ...
Exercise. Exercise isn't just for your body. ...
Get plenty of sleep. ...
Eat with mood in mind. ...
Be grateful. ...
Give a compliment. ...
Breathe deeply. ...
Acknowledge the unhappy moments.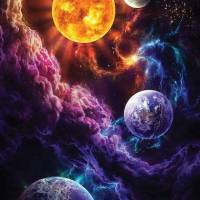 Beaufort, SC, USA
i can sing play and piano and im a Virgo girl and i love music and my youtube favorite shows web series Chicken Girls and has also appeared in the web series Mani. In 2018, she began starring on the Brat web series Hotel Du Loone.
Followers


38
Following


51
Friends


18
Music 21
Videos 44
Playlists 10
Posts 5
Groups 7
Views 3009
Likes 26
More like this