Looking for people interested in collabing!
By Dulyn
2 years ago
285
2
Hey, I am new to collabing and using music tools online so sorry if this post is a little cut- dry. I am hoping to find teens( 14-16) who would be interested in working on a cover or original song with me, I'm a 14 year old female(gender-fluid). I am a vocalist and songwriter who knows how to play a couple songs on the guitar. I am panromantic so I'm fine with working on songs with a LGBTQ+ themed. If you are interested, then you can dm me! Hopefully I see you soon, Bye!!!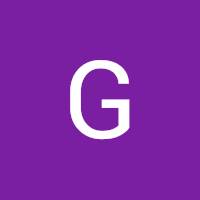 Lompoc, CA, USA
I have performed shows as a student. My dream is to write music that makes people feel a certain way. I am a vocalist, songwriter, and guitarist but I am working on my first original song, I've only performed covers.
Followers


21
Following


22
Friends


10
Music 0
Videos 0
Playlists 0
Posts 2
Groups 1
Views 531
Likes 2
More like this