1 year ago
161
1
Ask me anything here or in my messages, Ill answer anything.
You can ask more than one question as well.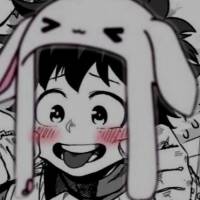 Hello! I'm Izzy. I'm 15, female with She/Her pronouns please, and I'm a Sophomore. Feel free to message me! I'm at the short height of 4'11". Taken by Noodles <3. I have Snap. I'm Omnisexual/Omniromantic.
Followers


74
Following


155
Friends


55
Music 8
Videos 0
Playlists 1
Posts 117
Groups 1
Views 29239
Likes 166
More like this