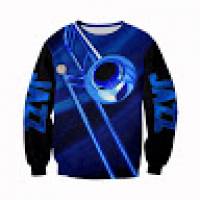 Olympia, WA, USA
I play the trombone and I have almost a year of experience. I've composed and arranged numerous songs. I compose in Google Flat (mainly) and Soundation (just recently) and I share my songs in SoundCloud.
Followers


4
Following


6
Music 6
Videos 0
Playlists 0
Posts 2
Groups 1
Views 262
Likes 10
Shion Alvarado's Music
Shion Alvarado's Videos
No videos.
Shion Alvarado's Playlists
No playlists.
Shion Alvarado's Posts
Shion Alvarado's Groups