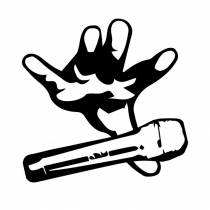 Serious Collab for FUN: Looking for Singers & Song writers
By Jell C
3 months ago
113
1
Hi to all active musicians out here:
Reply to this post if you are interested to make tracks for fun and finish songs (full or half) for fun and post them on snap jam / spotify (i you may in the future). Looking for Singers & Song writers, i can make the beats/ melody for you and take care of the mixing etc.
(Lets be creative. This is all for FUN :)
Anyone is welcome as long as you are serious about this gig.
Thanks :)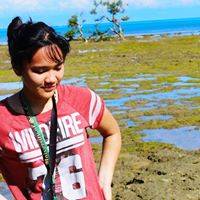 Followers


128
Following


11
My hobby is designing sound textures and rare melodies. I'm serious at my work so if you ever want to collab, Hit me up & and; lets start a music project :) http://www.youtube.com/c/JellC
Music 13
Videos 2
Playlists 0
Posts 4
Views 2746
Likes 29
More like this