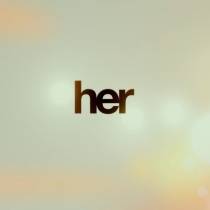 11 months ago
77
0
You Nothing Like That Other Girl. 
Im Nothing Like Yo Last Man.
So If you think you gonna be going somewere Just Take A seat And Chill Cuz You Not.
Ps: And if you dont blow me up when im mad at you like Ariel Does Then Ion Want you..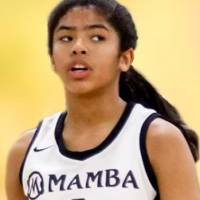 Followers


3
Following


3
Friends


1
Music 0
Videos 0
Playlists 0
Posts 16
Groups 0
Views 1279
Likes 2
More like this