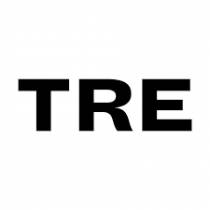 11 months ago
79
0
Im Thinking bout making a new account.
Im getting Ariel On My Arm
Getting My Daughters Names On my Arm.
Gettin Gianna Mari And Kobe Bean On My Back.
Moving To ATL with Kids And Ariel.
Ariel Got me thinking bout going to college And Being a Docotor Or Sum.
Doing me And Ariel Lmao.
Focusing on the Fam.
Gonna be Out living it up. 
Thinking bout Gettng an Ear Ring.
Ariel Got me doing lots of things Lol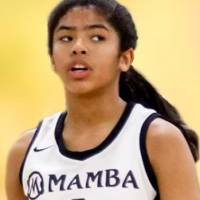 Followers


3
Following


3
Friends


1
Music 0
Videos 0
Playlists 0
Posts 16
Groups 0
Views 1278
Likes 2
More like this