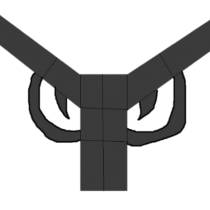 5 months ago
88
1
As a notice for the new viewers and a reminder for current followers and viewers, please subscribe to my main channel YouTube channel Arms Of Justice OFFICIAL CHANNEL. I am currently at 22 subscribers; I have decided to give myself a 100 subscriber target.
TO FIND MY CHANNEL, CLICK HERE: https://www.youtube.com/channel/UC9vrGnx2QZmEx10Ac4uZFpQ
You will NOT be forced OR harassed into subscribing to my YouTube channel, but your subscription will mean the world to me.
Enjoy the rest of the day.
- BADMOVE.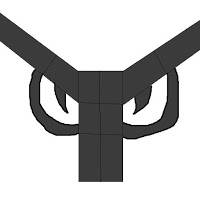 Arms Of Justice is my solo music project. Subscribe to me on YouTube: https://www.youtube.com/channel/UC9vrGnx2QZmEx10Ac4uZFpQ
Followers


14
Following


13
Music 9
Videos 0
Playlists 0
Posts 7
Groups 0
Views 1806
Likes 12
More like this