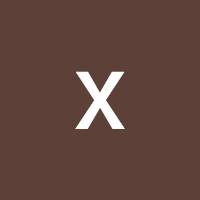 Followers


0
Following


0
Forest Park, GA, USA
My passion is music and my music is going to change the world that we live in. I want people to see through my eyes and see how tough life is.
Music 0
Videos 2
Playlists 0
Posts 1
Views 147
Likes 1
xsan loyalty's Music
No songs.
xsan loyalty's Videos
xsan loyalty's Playlists
No playlists.
xsan loyalty's Posts