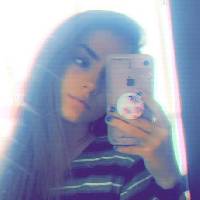 Followers


115
Following


107
Florida City, FL, USA
Artistic? Definitely!! Crazy? well maybe a little. do i love being under water?? Absolutely!! Hi, im Milady, and i am in love with music when i get older i want to be a singer or a rapper. If that doesnt work then ill be an artist, or a dolphin trainer...
Music 6
Videos 8
Playlists 0
Posts 5
Views 3211
Likes 38
Milady Cortes's Music
Milady Cortes's Videos
Milady Cortes's Playlists
No playlists.
Milady Cortes's Posts