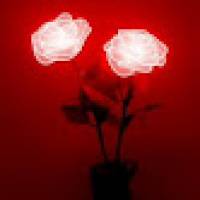 Houston, TX, USA
Well honestly, i just started doing beats for fun, nothing serious though. I just make beats with my friend <Remy Rocks>/started doing beats with her at least 2 weeks ago.I like rap artist like: NF,NEFFEZ,ect. I also listen to Blackbear sometimes.
Followers


21
Following


5
Friends


4
Music 9
Videos 11
Playlists 0
Posts 2
Groups 1
Views 3289
Likes 7
SMG20200710's Music
SMG20200710's Videos
SMG20200710's Playlists
No playlists.
SMG20200710's Posts
SMG20200710's Groups