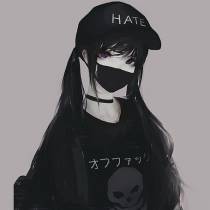 8 months ago
48
0
yo i want 2 know ur opion on these song lyrics i made idk if they sound good 
Told you i already knew you i don't know what we have
What you like ooh
Call me, so i could throw it away
First see the thing what's funny is
You're the kind of love and party
Which way, do i say?
You never let your body
And then you know
I'm like ooh baby baby
She gave my heart
Girl if i want to love you
But what you want to
Knew what it is what we came do
If you got it
So you ain't gotta be my boo
Talk to me with that
I'll make your girl a brand new rolex
Don't take me i'm yours
From the floor used to love and hurt
She don't touch her
Love each other in whispers...
Here we go from here
My stock is down and ya still couldn't
If you're a star
But you still live in my palms
I can get away
She send you back and relax
Whisper in my benz
Baby i care for clothes
There's so many hours
Well baby why you wanna be on the low
Lots of love and party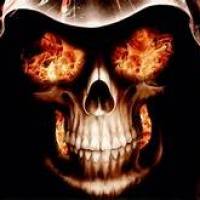 Black as the devil, hot as hell, pure as an angel & sweet as love. and taken by Satan himself. I think I can deceive people. I'm like, the nice, sweet girl when you meet me. And I don't have any bad intentions. But I'm a bad girl too.
Followers


87
Following


135
Friends


86
Music 20
Videos 102
Playlists 0
Posts 397
Groups 7
Views 37247
Likes 255
More like this