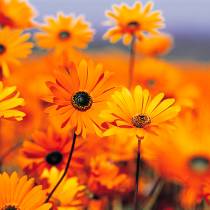 1 year ago
247
1
wassup mis amigos ?? ¡Sigan con esos beats excelentes, estoy realmente asombrado de la música que podemos hacer! Tal vez no yo, pero ustedes seguramente saben lo que es bueno :) ¡tengan un gran día!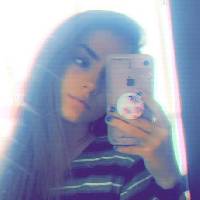 Florida City, FL, USA
Artistic? Definitely!! Crazy? well maybe a little. do i love being under water?? Absolutely!! Hi, im Milady, and i am in love with music when i get older i want to be a singer or a rapper. If that doesnt work then ill be an artist, or a dolphin trainer...
Followers


123
Following


107
Music 6
Videos 8
Playlists 0
Posts 5
Groups 0
Views 5027
Likes 40
More like this