WOW! How exciting!! Our first blog post! In honor of such occasion, we thought we would take a moment to let you know who we are as well as touch on some of the great things coming from the music industry currently!
SnapJam can be only be described as an artist's vehicle to get to from point A; wanting to make music, to point B; not only making music, but doing it with access to great tools and technology with the ability to share in real time. So what makes us unique? In our first introductory video you can see all the ways an artist can use SnapJam. As the concept came to the mind of our creator John Ciko, an avid lover all things MUSIC; he wanted to create something that wasn't just for the trained professional to make music. John wanted all ages to be able to use software, create lyrics and do so with friends worldwide and ultimately create something beautiful. Art.
We invite you to take SnapJam for a spin, literally!
As for what we are in LOVE with right now that is hitting mainstream?! Well, we love to connect with artists and were happy to be at the Drake concert this past month in Miami!! Drake is all the buzz and it could very well be his newly displayed relationship with Rihanna but we are airing on the side of his ability to connect with other on tracks and literally send them into another category.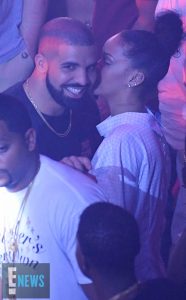 So as much as we LOVE Rap& Hip Hop, we know it doesn't come by way of butterflies and rainbows. Drama helps create the music. This summer gave us lots of things to work with musically with new releases but let's also not forget the SUB-PAR statement by Kanye during the VMA's. His video of "FADE" featuring Teyana Taylor, while very visually enticing, (feel free to learn the moves here), intertwined beats together with scattered lyrics made it a main course with dessert post Kanye's pre-course speech. While in Tampa earlier this month he made it known about his beef with some other artists, but that's what creates epic music, right! Carry on Kanye!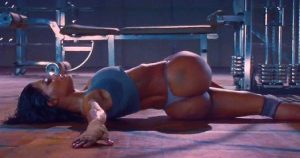 Stay tuned for more to come from our sister sites, as well as subscribe to our YouTube channel! Also coming soon we will be doing some live demo's on FB LIVE!! Until then, keep making beats and throw them our way on our social media pages…
~The SnapJam Team