This is an exciting time in the Country Music world as well as for our company. If you've not had a moment to jump on over to the site to see what all the yelling from the mountain top is all about, we don't mind if you take a minute to do so. We as a whole are lovers of music and truly want to help new, young, seasoned and all those in between artists have access to the best tools to make their passions shareable.
Our founder John Ciko, the biggest lover of all music we have here at SnapJam, dreamed that SnapJam would  provide the stepping stones for those artists mentioned. So we invite you to share with us on social media your art and what SnapJam helps you create!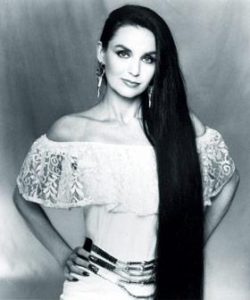 Country Music, in and of itself, has a way of taking you back; specifically to my childhood. Growing up in small 2 red light town in Eastern Kentucky, next to the hometown of Crystal Gayle, has a way of shaping you. Most days I was with my grandparents on the tobacco and hay farm they grew as their way of survival, and with not much to keep you busy, you learn to entertain yourself; and to me Country Music, was the end all be all of music. I remember sitting for hours with my back to an old school big box TV, listening to the CMT channel, and I would challenge myself to guess the song within the first few cords.  My mother always sprinkled in some rock while in the car, but the magic that came from a guitar or foot stomping beat couldn't be replaced.  That's the kind of music SnapJam is supportive of; those that feel music and want to make more of it for others.
In today's world of country music, things as become quite the melting pot of sounds to make what many call Rock Country. With Luke Bryan finding a way to get you jumping with his underlying flirtation with rock beats,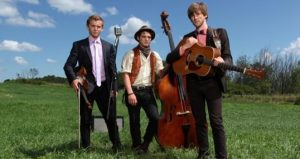 and new groups like The Abrams Brothers, who were recently Canadian Country Music Award Nominees, it's much easier to see that things have come a long way from the soft mellow tones of Crystal Gale. With Garth Brooks celebrating Seven Diamond Albums, something that has never been done, and tops the Beatles in doing so plus his "Garth Brooks World Tour" with wife Trisha Yearwood; things are buzzing on the streets of Nashville. I for one am excited for the next new artists, songs and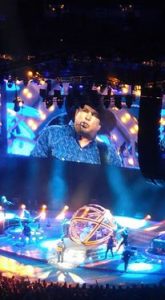 collaborations to come.  New artists come into music almost daily and it's nice to see the crossover shine through when country and rock blend together and SnapJam helps make that magic happen. With the real time collaborations worldwide happening daily, the possibilities are endless. So, we hope you enjoy making music as much as us, so go ahead and "turn up the volume, close your eyes and let the music take over your soul!"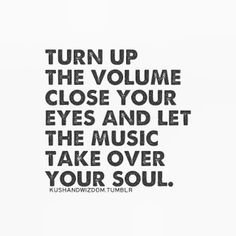 Stay tuned for more to come from our sister sites, as well as subscribe to your YouTube channel! Also coming soon we will be doing some live demo's on FB LIVE!! Until then, keep making beats and throw them our way on our social media pages….
~SnapJam