Dancing, Electric, Lights, Crowds; all indicators there's an EDM artist playing and you may nor may not be feeling the music internally from the hitting of the bass. But what other way is there to experience the electronic dance music movement?! That's the sense you get when you jump onto the SnapJam page and mix your favorite chart toppers in the synthesizer and mixer board. Whether you take Katy Perry's new "RISE" anthem and add some deep bass, with hard hitting tempo that engulfs you almost instantly like this or collaborate Adelle with some Daft Punk in the background as heard here by DJ Carlos Serrano, EDM is the way to get the perfect balance.
Yes, that kind of music. That's exactly what John Ciko, creator of EDM wanted the users to experience when they took their artistic approach to sound, beats, undertones and mixed them up like a DQ blizzard to create an ultimate delicious dance jam to share. We are replaying "Do It For Love" by P-Holla, currently here at EDM on a regular!
Dance music originated in the UK, often referred to as techno, house, dubstep, isn't encompassed in one genre which makes it an amazing ingredient for creating original songs that can easily be debuted at the hottest clubs & festivals.  We, especially love Tiesto's new collabo with DallasK, "Your Love"!!! You can't help but bounce your head and dance almost instantly when the first beat and lyric collide.
Calvin Harris, Skrillex, or Steven Aoki are all household EDM names and by using the SnapJam site it allows you the artist to create sounds that will put you in a category all your own.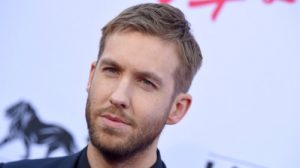 The collaboration between artists in mainstream has always been a normal thing to do. Collaborations can also be the next stepping stone an artist needs to catapult them, just like the mix of Beiber with Diplo in the chart topping "Where Are U Now" mix.  Using the real time feature on the site to mix with friends across the world is a truly unique feature that only can be believed by experiencing it.
We welcome you to play, mix and entertain on SnapJam and share it with us on our social media sites. We challenge you to take t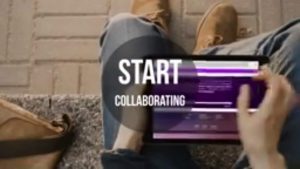 he most polar opposites of beats that you can create and mash-up a hit that we at EDM can't stop listening to either!
Happy mixing!
~EDM